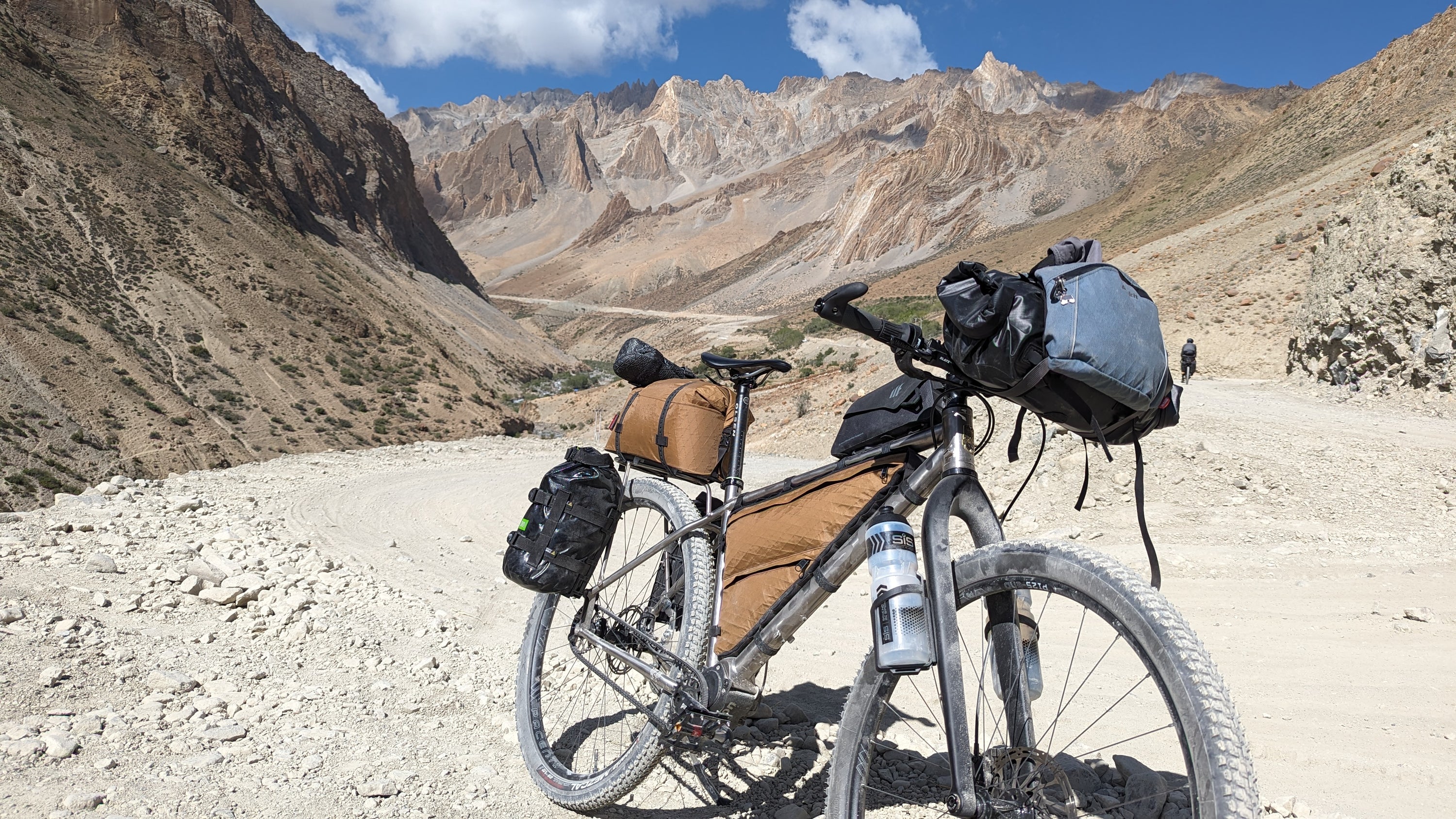 long fast days in the saddle
lamb pinion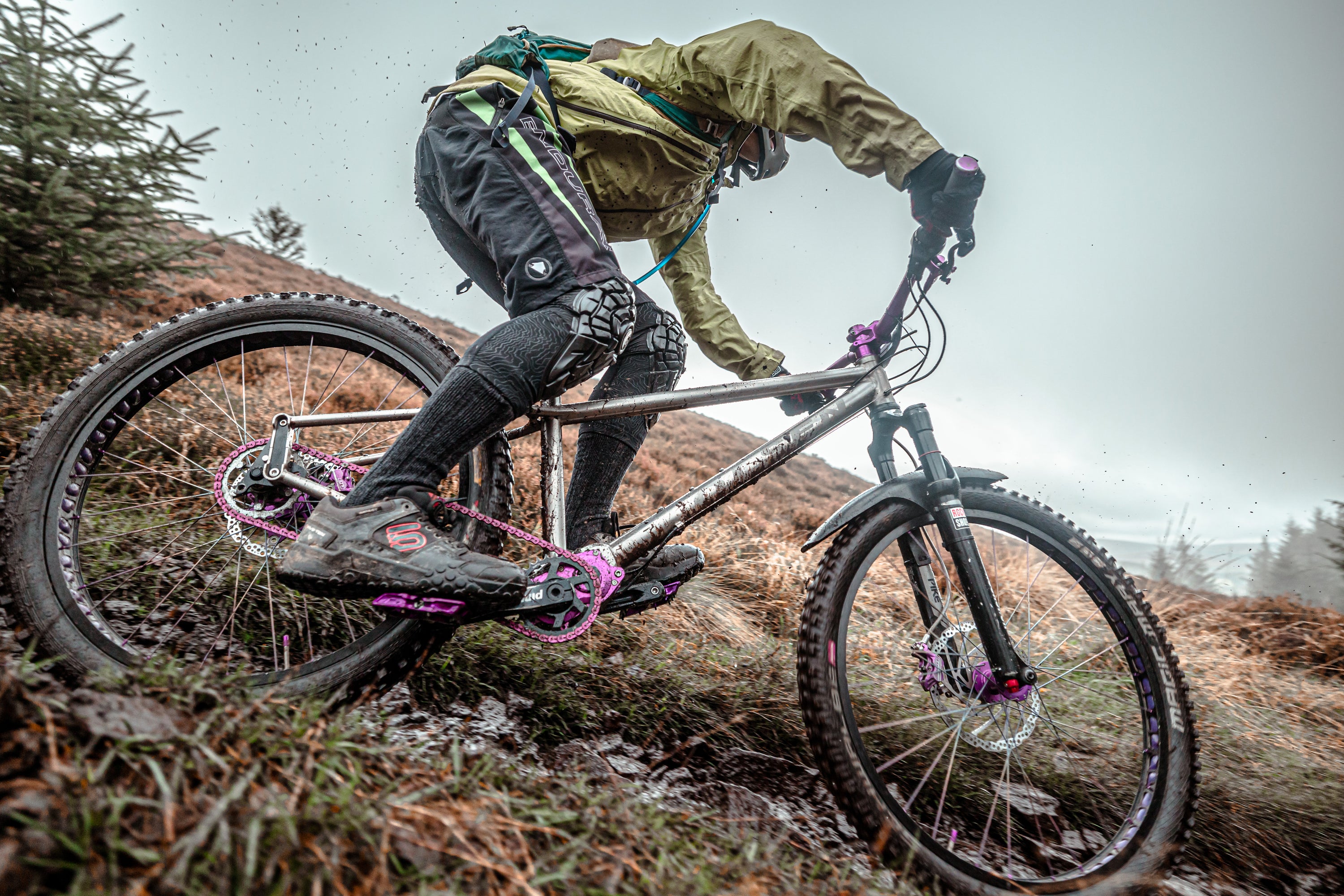 fun trail geometry
swan pinion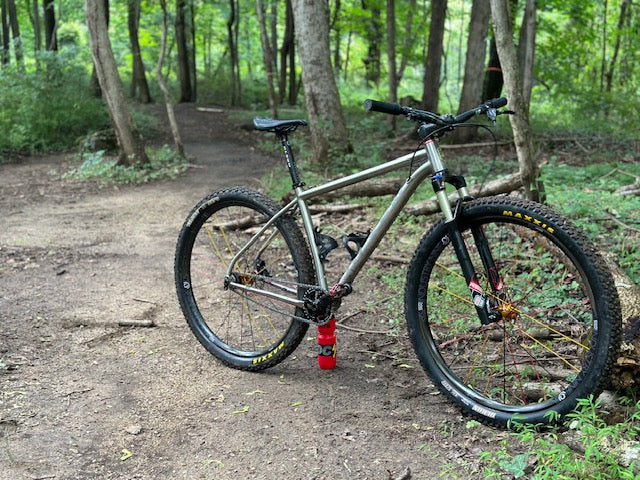 light fast cross country
ginger fox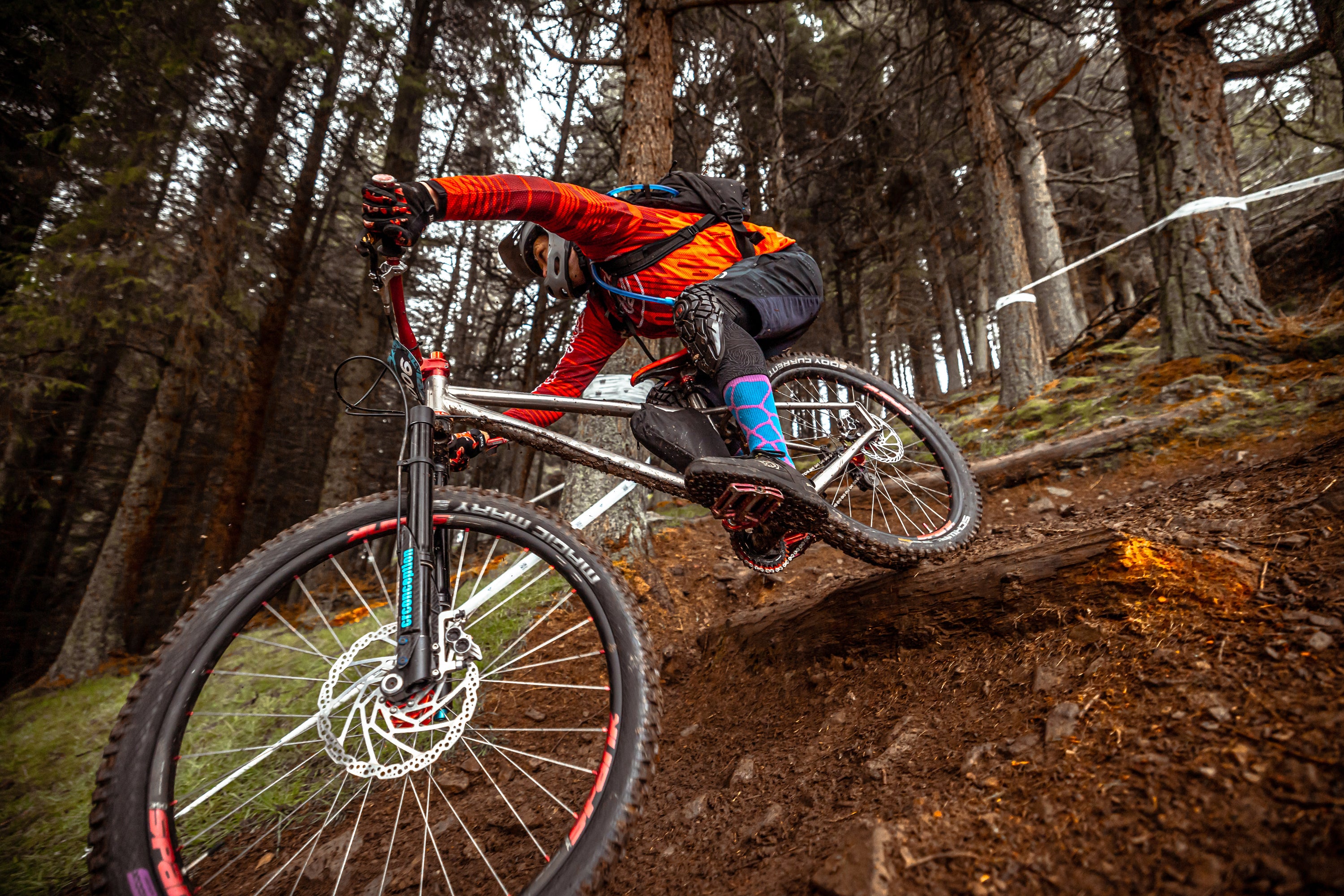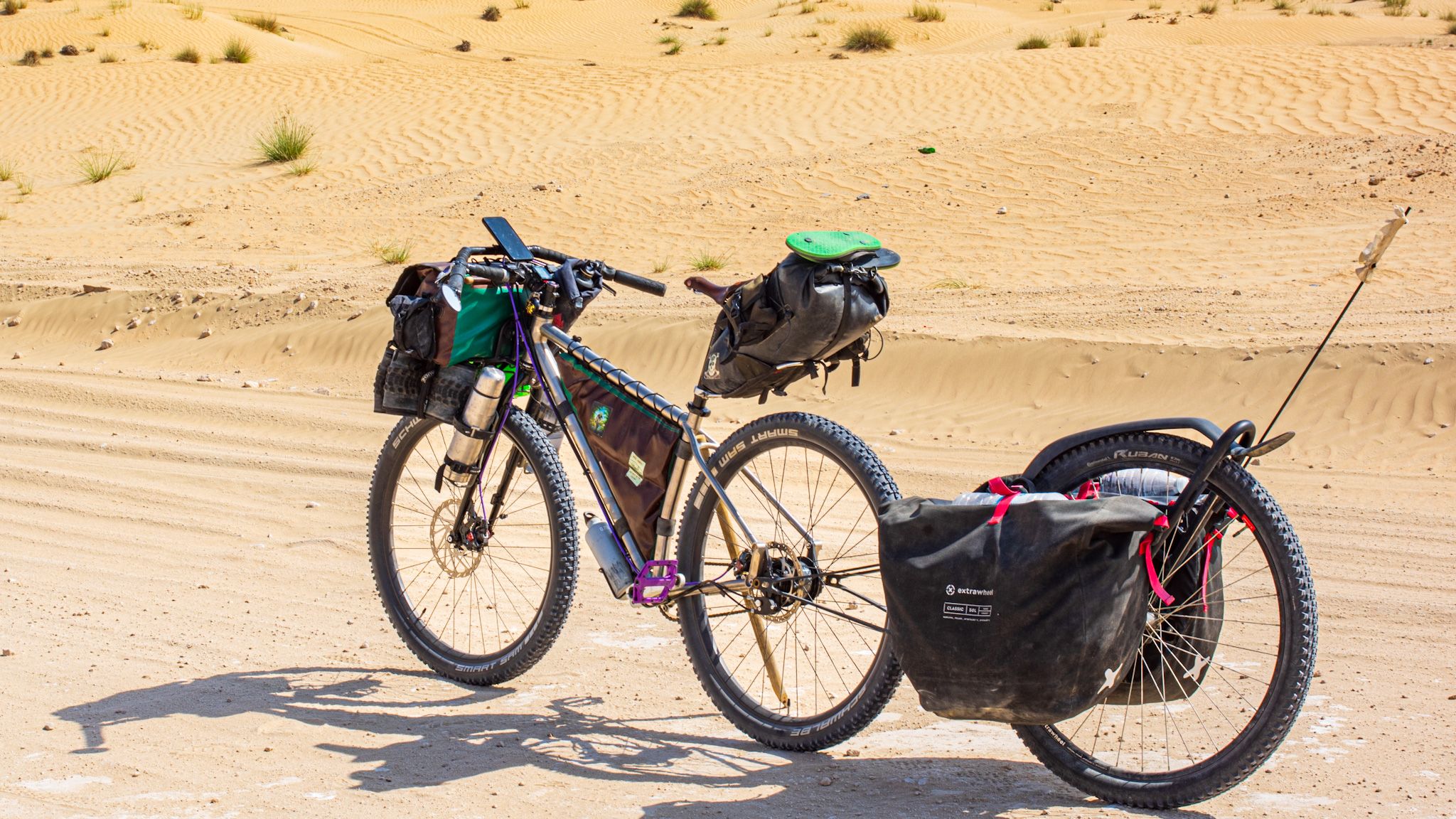 comfort control, adaptable
tiger
Welcome to OLSEN BICYCLES
We have a wide range of versatile bikes, whether it's Singletrack Trail riding, Bikepacking, Mountain Biking, Gravel Racing, or Cyclocross, OLSEN has the perfect bike for you. Olsen Bikes will fit Rohloff Speedhubs, Pinion Gearboxes and Gates CDX Carbondrive belts. Experience off-road adventures, with less mechanicals, anywhere in the world. OLSEN Bikes are versatile bicycles are designed for easy riding, offering a range of options for various activities.
GRAVEL & Adventure BIKES
Gravel Riding has evolved from its early days of disc brakes on road bikes to a mature adventure racing scene. Everything blurs at the edges, so we are looking at everything from the mud of Cyclo Cross to the fire roads of Gravel riding. You might want a bit of comfort over a multi-day Gravel event, so we have several Adventure bike builds to choose from.
BIKEPACKING BIKES
Our Bikepacking bikes have variations on long distance geometries, making them ideal for Bikepacking. Whether you are riding in the Brecon Beacons, Tour Divide or outer Mongolia. Our bikepacking bikes are designed to use wider tires than traditional mountain bikes, from 29"x2.4" to 27.5x3.0".
SINGLETRACK & TRAIL BIKES
There is a reason why our Swan & Ram Trail bikes are so popular... they are FUN! Our trail concept was to have a design that works with 2 tyre formats... Plus sized 27.5x3.0" tyres for grip and 29x2.6" for speed.
Wow, excellent first spin of the SWAN-Pinion at local Bent Creek.... Carves and flow drops felt like natural after thoughts.
Absolutely stoked with the performance. Everything performed flawlessly and it handles extremely well. Seems very chuckable too...
Everything held up exceptionally well under very very tough conditions. We were flogging up and down on single track as well as gravel roads with fully loaded bikpacking setup's. It handled the conditions beautifully...