introducing the RAM
The RAM is similar to the SWAN, however we took your suggestions onboard and designed it for longer forks and 148mm Boost Rear hubs... The 148mm rear is backward compard compatible with 142mm, by adding some 3mm plates to each side of the RocknRollout Dropouts. This frame has the same versatility, fitting 2 tyre sizes 27.x3.0" and 29x2.8". This frame has Trail geometry with 66deg head angle, long low top tube, dropper seatpost (geometry) and Rocker Split Dropouts for belt drive.
TRAIL vs GEOMETRON GEOMETRY:
Geometron is not for everyone. Me for example. I do not have the skills and have admitted that I probably never will have the skills to go down super steep descents without bottling it, and hauling on the brakes. Long travel geometry, often referred to as "Geometron" geometry, has been gaining in popularity amongst mountain bikers in recent years. With the increased travel, riders are able to tackle more technical terrain and take on bigger jumps and drops AT SPEED. While this type of geometry has its advantages, it also has some drawbacks that should be considered when deciding if it is the right choice for you.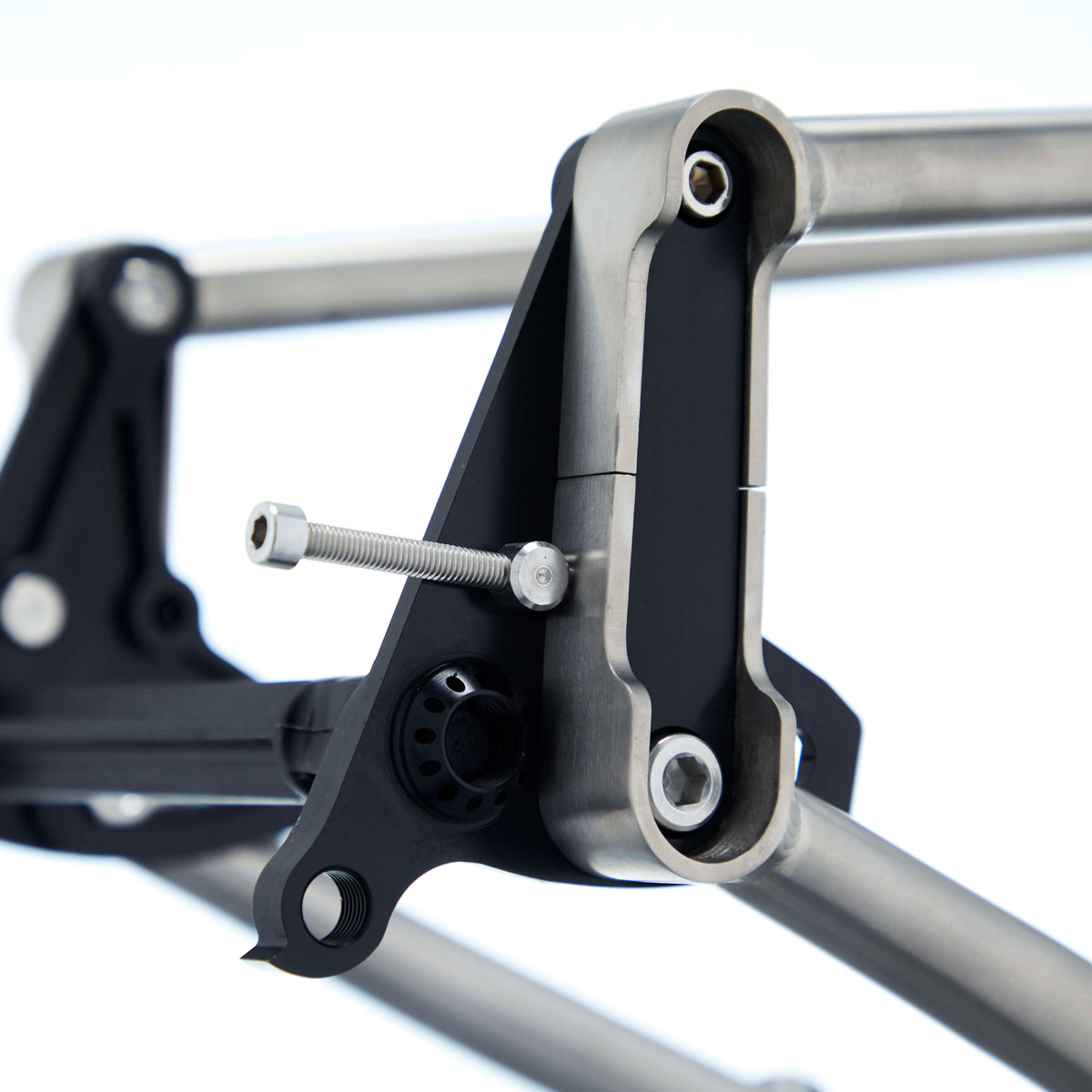 148 o.l.d. ROCK N ROLLOUTs
The RocknRollout Dropout is at the heart of the OLSEN frame design. The RAM has the RocknRollouts spaced at 148mm. We have focused our design around the rear derailleur dropout, but taken it further. Most bicycle frames have replaceable dropouts, but they do not allow for anything other than a derailleur. This idea came from the fact that UK riders often have a winter bike, which is often single-speed.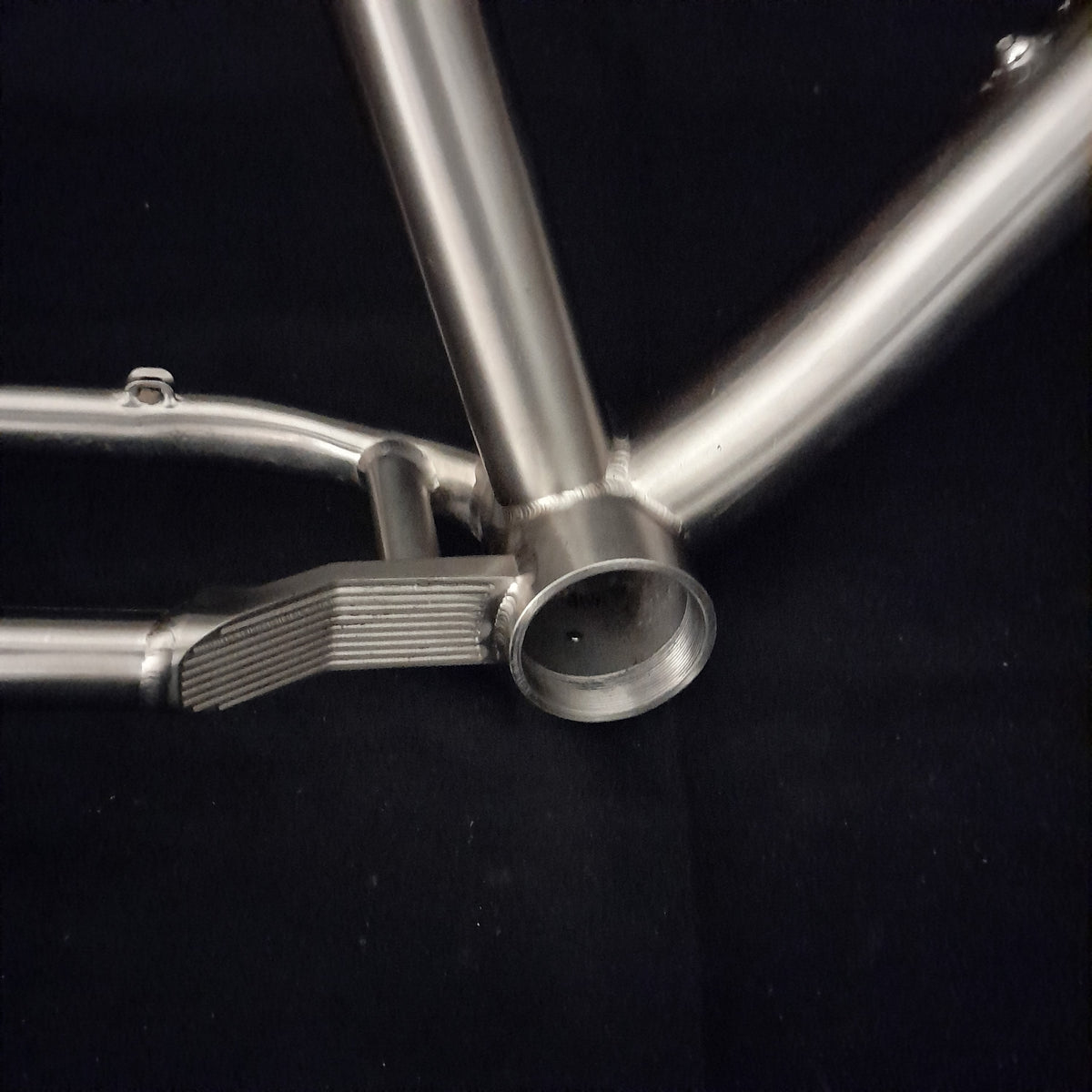 T47 X 92 BOTTOM BRACKET
There is a lot going on in this part of the bike frame. Tyre and chainring clearance, but also frame stiffness. T47 internal keeps the bottom bracket nice and wide, while resolving the issues with PF92.  A 92mm shell allows the chainstays to be wider, providing more tyre clearance.  92mm also means that the chainstays can be welded wider on the frame, making the bottom bracket area stiffer for belt drive use.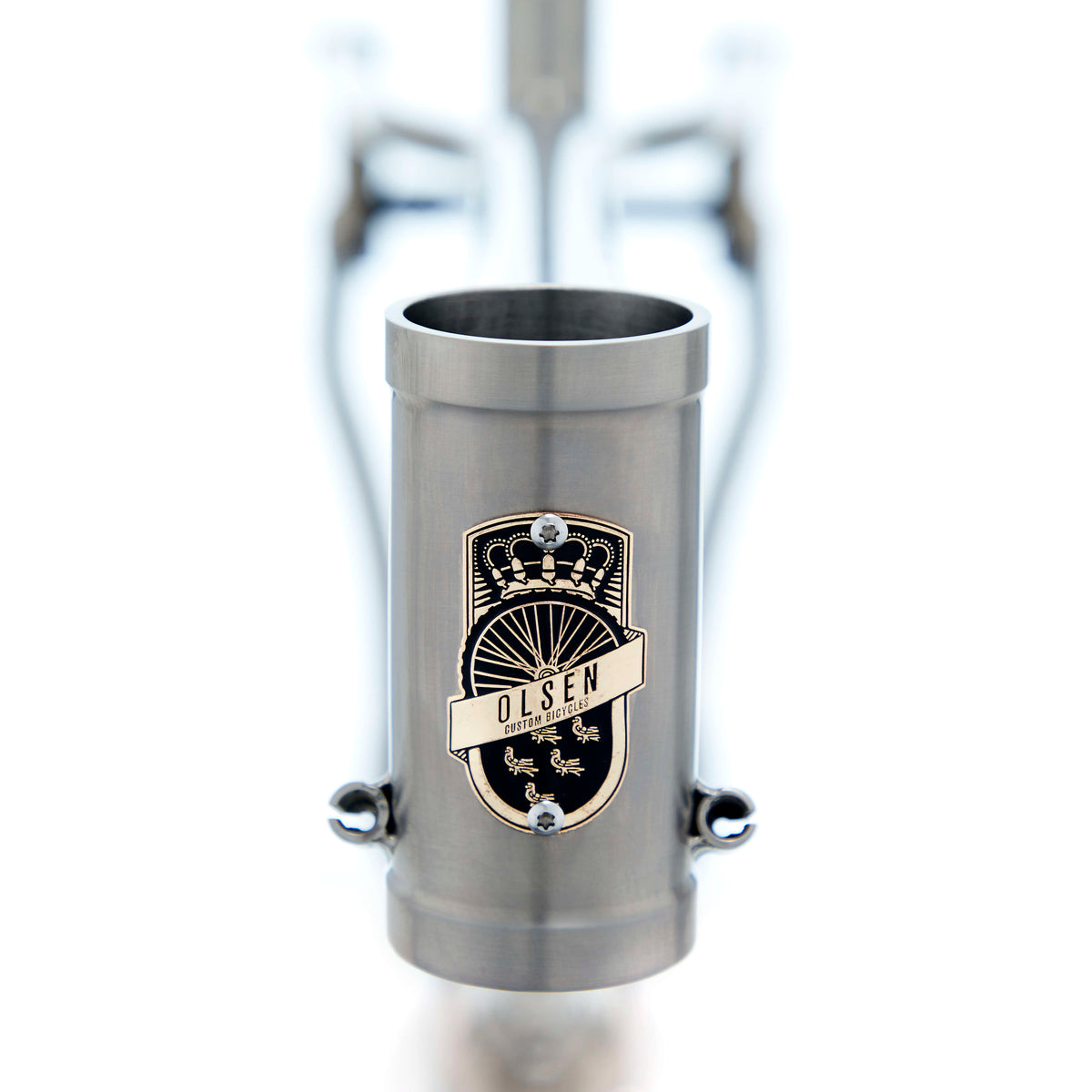 HEADSETS ZS44 EC44
I chose the straight 44mm Headset "standard" for several reasons. They are straight and keep a simple look, while hiding their versatility. Zero Stack 44mm (ZS44) top or bottom cups and the External Cup 44mm (EC44) bottom cup. In SHIS codes 44/44 allows for both Tapered Carbon fork steerers using ZS44/EC44 and is backward compatible with straight steerers with either a crown reducer or a ZS44/ZS44 headset.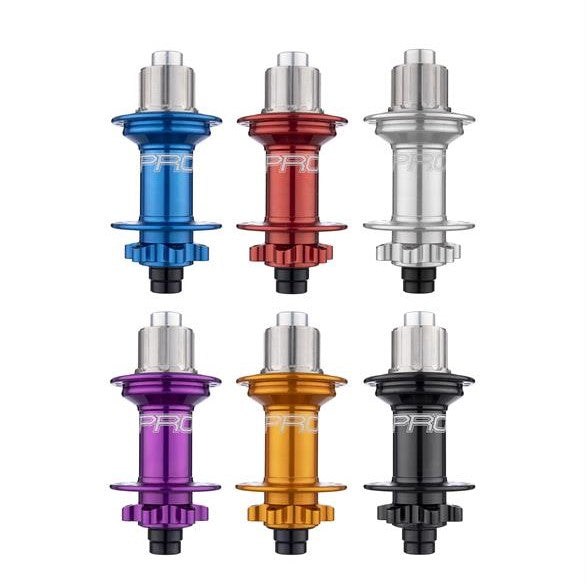 HOPE COMPONENTS
Hope do not do 148mm Singlespeed Hubs... However they do 148mm Pro5 hubs with SRAM & Shimano freehubs. The Pro 5 wheels make a huge improvement, offering the right balance between speed of pick-up, load capacity, durability and drag. Hope have increased the points of engagement (from 44 to 108) using an offset 6 pawl freehub design, where 3 pawls are engaged at any time. This means that the Pinion gearbox does not have as much lag between each gear. Pro5 hubs make the perfect Pinion partner in any colour.
WHICH BIKE WILL YOU CHOOSE FROM THE
OLSEN BIKE RANGE?